Regulators, Standards & Collaborators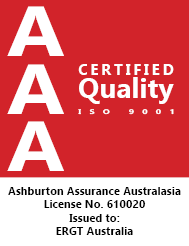 ERGT Australia's Perth Safety Training Centre's quality management system has been ISO 9001 certified by Ashburton Assurance Australasia, ensuring that our clients can depend on the quality of our services and products. The ISO 9001 family of standards addresses various aspects of quality management such as reliability, safety, consistency, meeting customer expectations, continuous improvement and compliance with the law.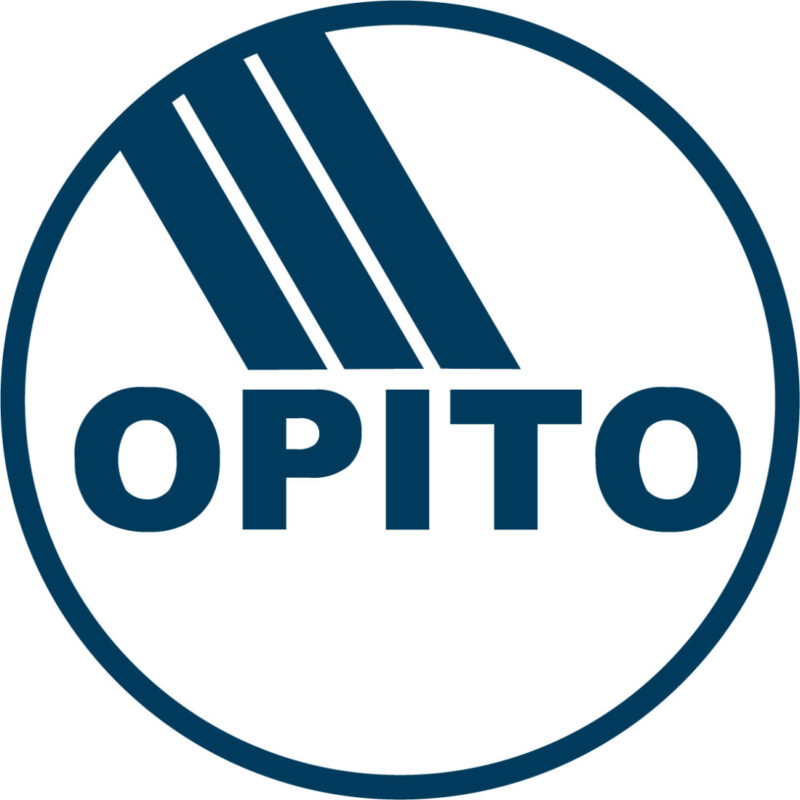 OPITO is a not-for-profit, industry-owned organisation which works with employers and employee groups to set and monitor training and competence standards for the global offshore oil and gas industry. ERGT Australia works with OPITO to ensure the delivery of a range of our offshore survival and incident management programs that meets the required industry standards throughout our three OPITO-approved training centres.
Australian Maritime Safety Authority
The Australian Maritime Safety Authority is Australia's national regulatory body. It provides the infrastructure for safety of navigation in Australian waters, and maintains a national search and rescue service for the maritime and aviation sectors. AMSA is a regulator and Corporate Commonwealth Entity subject to the Public Governance, Performance and Accountability Act 2013. It has endorsed a range of ERGT Australia's emergency response and offshore survival courses which are upheld to AMSA's high standards.
AMSA Connect are available to assist Seafarers and Maritime students with questions and complex enquiries, please visit the website here.
ERGT Australia provides courses that meet the International Convention on Standards of Training, Certification and Watch-keeping for Seafarers, 1978. It enables training participants to gain industry-relevant and recognised certifications. The main purpose of the Convention is to promote safety of life and property at sea and the protection of the marine environment by establishing in common agreement international standards of training, certification and watch-keeping for seafarers.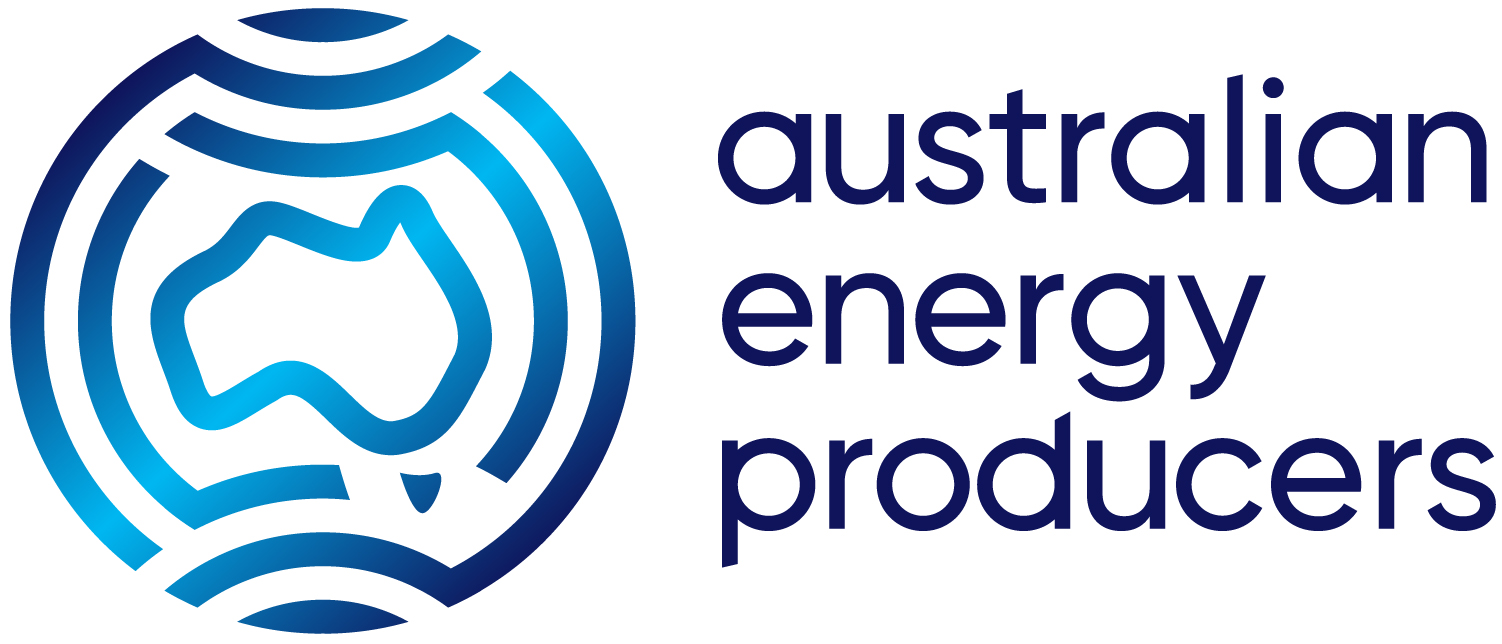 Common Safety Training Program (CSTP) is an industry initiative administered by the Australian Energy Producers (formally APPEA). This initiative has recently become an industry mandate, as is the requirement for TBOSIET / BOSIET. As of the 1st of January 2012, Australia's oil and gas industry adopted CSTP as a core foundation of safety skills in the workplace. The aim is to ensure all personnel working in the oil and gas industry in Australia have been assessed as competent against defined core safety units.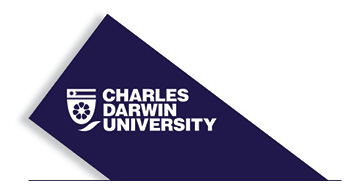 CDU is the Northern Territory's only university and it has developed a reputation as one of the most innovative teaching, learning and research-intensive universities in Australia. The North Australian Centre for Oil and Gas (NACOG) is a hub located at CDU which facilitates training and education programs. They are present on campus and through distance learning, with research capabilities targeted at the specific needs of oil and gas operations and developments in the region.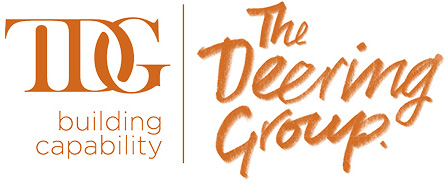 TDG breaks down the barriers and creates systems that focus on getting people, programs and
processes on the proficiency pathway, allowing organisations to move into areas of productivity,
performance, operational readiness and ongoing assurance. TDG works with organisations through a
process of consultation, design, development, and assurance with the desire to see organisations and people flourish.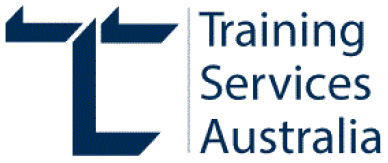 Training Services Australia is a recognised leader in the delivery of high quality training. Their impeccable credentials and enviable reputation have been established over some eighteen years in the vocational education and training sector.
ERGT selected TSA to upgrade the skills and knowledge of our trainers based on a good match with our own values of safety, assurance, cost effectiveness and engagement. TSA accommodated our national trainer presence while providing consistent, flexible and high quality training.

Maritime Industry Australia Ltd (MIAL) is a commercially and politically astute association that reflects our members' requirements domestically and internationally. They represent the collective interests of maritime businesses, primarily those operating maritime assets or facilities from Australia.
Return to top