News
Keep up with the latest updates and activities from the ERGT team, from latest innovations and industry updates, to partnerships and community engagements.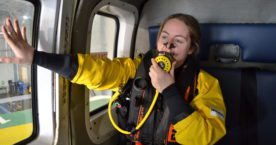 Research article | Safety critical incident command team
In the oil and gas industry, well-trained incident command teams are critical for assessing and minimising the magnitude and impact of emergencies on offshore facilities. To this end, there is a need to forward global research in ...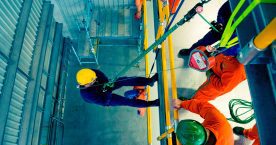 2021 Unit of Competency Transitions (UoC)
This year there are several Units of Competency (UoC) on our scope of registration that are being updated and are approaching their train out date, which means, as an registered training organisation, ERGT will be transitioning to...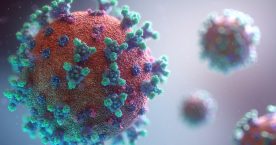 Return to top