News
Keep up with the latest updates and activities from the ERGT team, from latest innovations and industry updates, to partnerships and community engagements.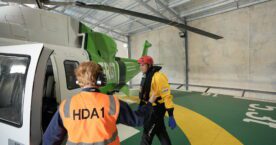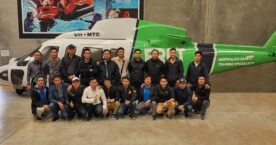 ERGT welcomes the Vietnam Aviation Academy
The team at ERGT Melbourne welcomed their first delegation from the Vietnam Aviation Academy (VAA) this month. Nineteen cadets took part in Aircraft Underwater Escape & Survival for the Aviation Industry. Over two days, a comb...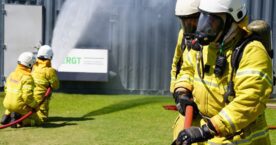 Return to top